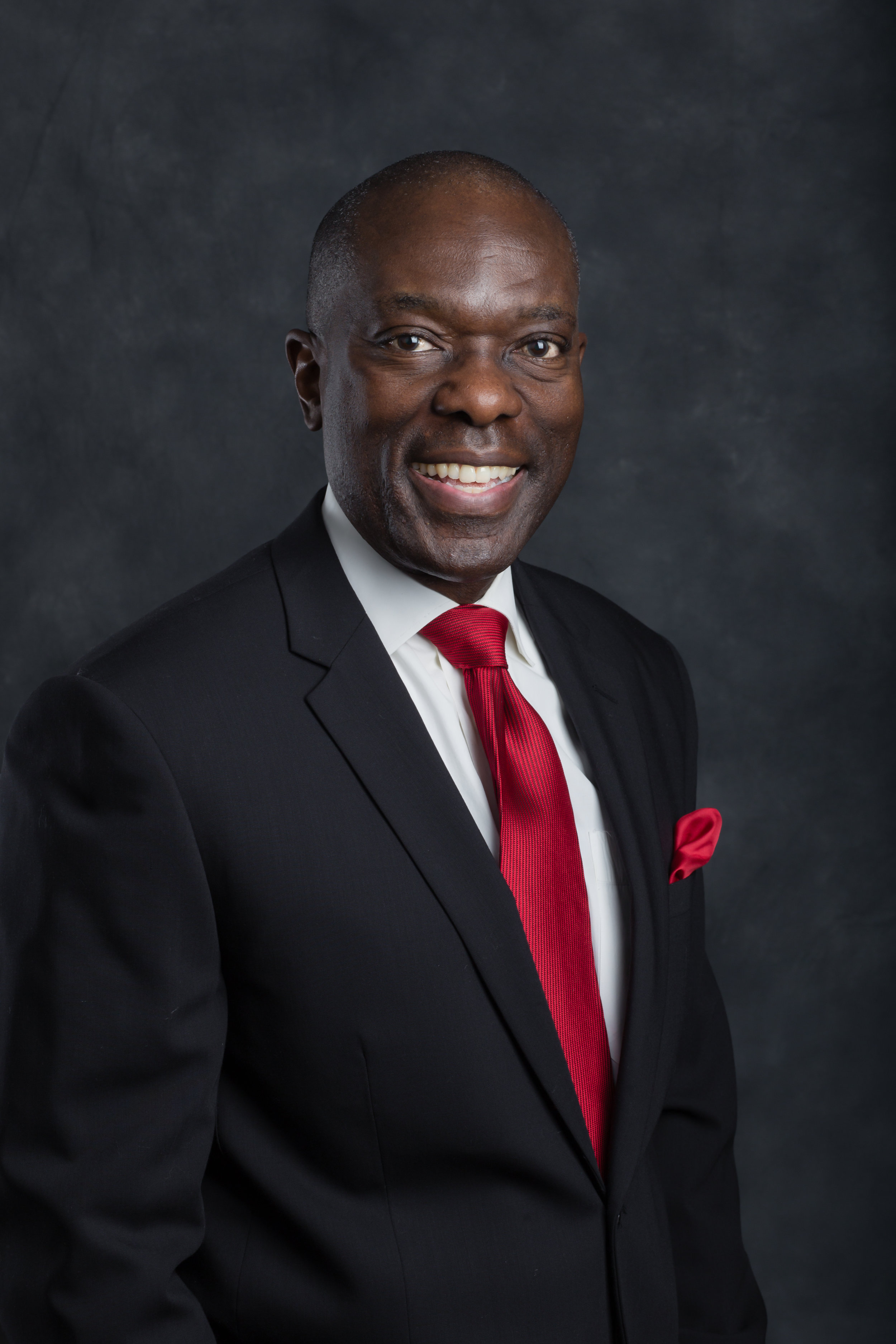 Larnell Farmer has been working in law enforcement in different capacities for over 25 years. Larnell saw the need to bridge the gap between the civilians within his community and those on the police force. Due to this, Larnell enrolled in the Chicago Police Academy and graduated in 1989. After graduation Larnell was hired to work for the Waukegan Police Department (WPD), located in Chicago's northern suburb, where he worked in various units (narcotics unit, gang unit Repeat Offenders Program [R.O.P.E], Lake County enforcement group (MEG) and juvenile and adult criminal investigations unit). as a trained investigator through the John E. Reid & Associates Interview Techniques, while also being a member for the Special Weapons and Tactical Unit (SWAT) for ten years. Larnell consistently striving to be the best at his craft went back to school and got his undergraduate degree in Criminal Justice from the College of Columbia- Missouri.
Larnell has been a pillar in his community during his time on the force and was involved with many community activities (e.g. Big Brother Big Sister, Torch Run, Shop with a Cop, security for his church, basketball coach, participation in basketball events for charity, created scholarship program through the African American Police Association, and participating in the Urban League Annual College Tour). After being on the force for 23 years,
Larnell retired to Arizona where he currently works as a Background Investigator for the Arizona Department of Public Safety (AZDPS). Larnell Farmers background in the field of law enforcement shows amongst other things, constant vigilance to protect and serve his community, by being a helping hand in any way.